FACILITY MANAGER & VP
Originally from Nicaragua, this Petroleum Kingpin has over 30 years of management experience under his belt.
roberto@rkinc.org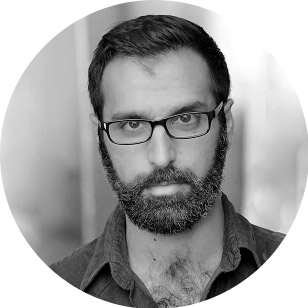 OWNER
Raised on a deer meat diet, this olive man can wrestle kangaroos while reciting Walt Whitman in an Irish accent. For more of his manic narcissism in action, google his name.
Tanforan Shell Car Wash is located across from Tanforan Shopping Center, close to SFO Airport.